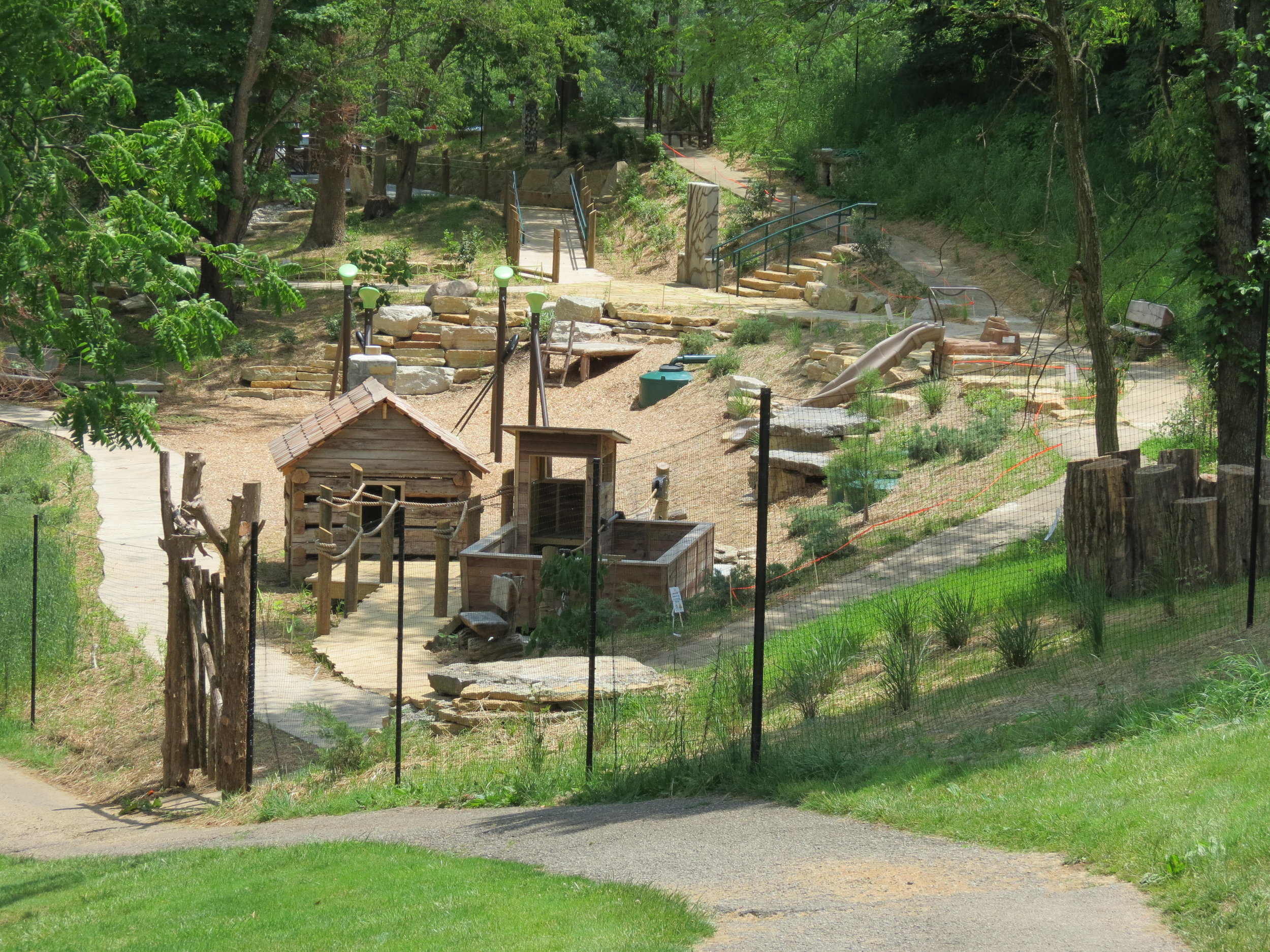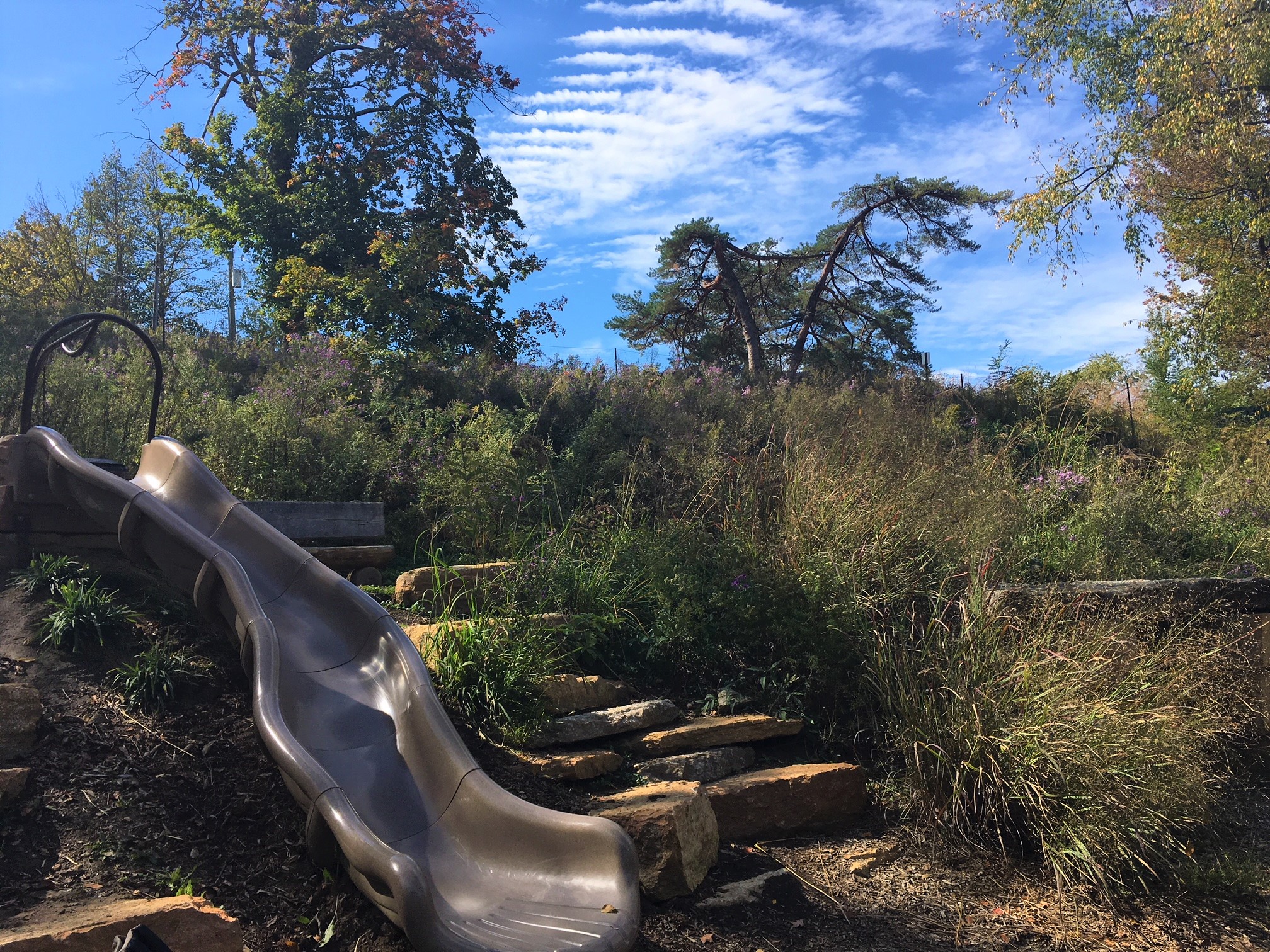 BEHRINGER CRAWFORD MUSEUM NATURE PLAYSCAPE
Take your children back to an earlier time to play house in a log cabin, haul a flatboat down a river, explore a rocky cave, uncover fossils, run free, dig in the dirt, get to know the natural world, and at the same time, be exposed to and gain an understanding of the region's prehistory and pioneer settlements.
It's all part of NaturePlay@BCM, an innovative new play space which lets kids explore nature and history.
Pathways and major play features are wheelchair accessible and there is no admission charge. Parking is free.
POD Design is a professional consulting firm providing a people oriented design approach to landscape architecture, planning, and urban design services for both public and private clients.
The Behringer-Crawford Museum is a center for the collection, presentation, study and enjoyment of our natural, cultural, and visual and performing arts heritage.
Come Play!
ADDRESS: 1600 Montague Road, Devou Park, Covington, KY 41011
HOURS: Monday-Saturday--Dawn to Dusk., Sunday--Dawn to Dusk except for 10-12 a.m. when NaturePlay is closed for private use.
PARKING: Park in the Behringer-Crawford Museum parking lot. Parking is free.
ADMISSION: FREE!